Meet Our Team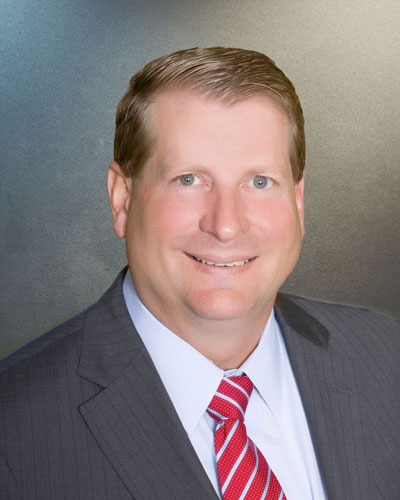 Mark Wiskus, CLU®, CAP®, AEP®
Senior Consultant
Mark Wiskus, CLU®, CAP®, AEP®, specializes in estate and income planning. He is the founder of the Wiskus Group and runs a fee-based advisory practice. Mark focuses on guiding clients through the planning process by listening to his client's concerns and creating customized solutions. From the initial meeting through the final stages, Mark acts as the lead advisor and will work with a client's attorney or CPA to provide comprehensive planning. He enjoys helping people where they need it most, whether it is planning for a secure retirement, selling a business, minimizing taxes, or transferring wealth to the next generation.
Mark is an active member of the Des Moines Estate Planners Forum and holds the Chartered Life Underwriter (CLU®), Chartered Advisor in Philanthropy (CAP®), and Advanced Estate Planning (AEP®) designations. He is also active in volunteer and charitable endeavors, serving on the Board of Directors for the Unity Point Health Des Moines Foundation, Keep Iowa Beautiful, the Pella Community Foundation, and the Pella Opera House. He is actively involved in Kiwanis and chaired the Wonder Spelen inclusive playground project. Mark and his wife, Christine, live in Pella and have two daughters.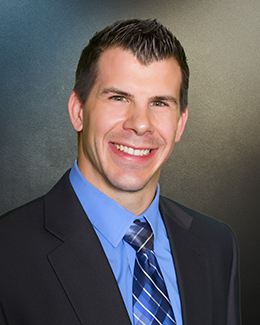 Aron Scott, RICP®
Associate Financial Advisor
Aron Scott, RICP®, worked as a financial professional at the Wiskus Group until 2018, after which he transitioned to an employee of the firm. Aron works with Mark to ensure that our clients continue to receive the best service. He helps clients with applications and forms and provides account related information. He earned a Bachelor's of Science degree from Iowa State University. Aron is also the Head Wrestling Coach at William Penn University and enjoys spending time with family and friends when he is not in the office or on the wrestling mat. He and his wife, Danielle, live in Oskaloosa with their four children.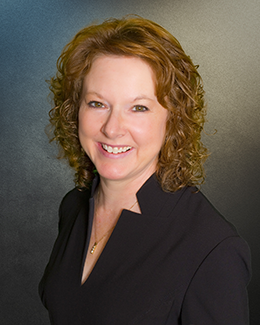 Kathy Gerdes
Director of Underwriting
Kathy Gerdes is a Licensed Service Assistant and has been with the Wiskus Group since 2005. She earned her Business degree from the University of Iowa. Kathy is licensed in life and health insurance and has over 30 years of experience. She helps Mark with new accounts, licensing and office management. Outside of the office, Kathy enjoys Iowa State football and basketball, as well as gardening and spending time with her family. She lives in Pella with her husband, Greg. They have two children.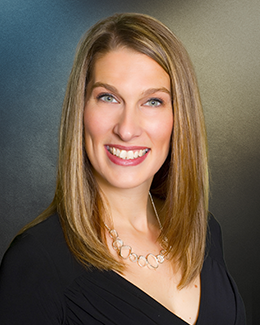 Julie Paxton
Director of Client Services
Julie Paxton is a Service Assistant and has been with the Wiskus Group since 2013. She earned her Bachelor's degree in 2012 from Western Illinois University and has over 15 years of experience in life insurance and banking. Julie works with Mark to update client accounts and makes sure each client gets the attention they need. She also handles marketing and special events for the Wiskus Group. Julie currently lives in Monroe with her husband, Bryan, and their twins.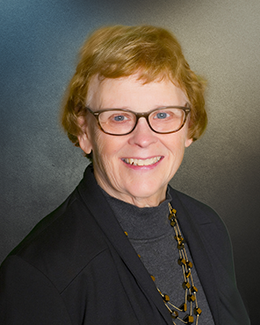 Janet Rouwenhorst
Bookkeeping Specialist
Janet Rouwenhorst has been a Service Assistant with the Wiskus Group since 2008. She is responsible for annual review correspondence, administrative work, bookkeeping and supply management, as well as helping clients with their existing accounts. Janet and her husband, Don, live in Pella and are very active in their church and community. They have three children and two grandchildren. Janet enjoys quilting, travel, and attending her grandchildren's events.