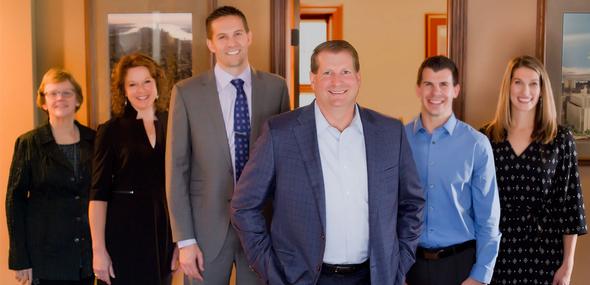 The Wiskus Group Difference
Here at the Wiskus Group, our clients entrust us with their financial security, and that's something that we take to heart. We partner with them to create and implement highly effective plans that give them peace of mind and confidence, knowing they can enjoy today while being prepared for tomorrow. No matter what has held them back in the past, we meet our clients where they are and help them make wise decisions to accomplish their goals.
We believe in long-term relationships, and our clients always know they have an ally by their side through every twist and turn in life. If that sounds like the kind of firm you're looking for, we'd love to meet with you and see if our services are a good fit for your needs.